Crunchfish Proximity has today successfully completed the 0-series pre-production of 100 app terminals that will be used for pilot tests in retail. This is an important milestone as the hardware is now ready for mass-production and commercialisation through Blippit.
Production of the 0-series is the final part of the pre-production phase with the purpose to optimise the production line used in mass production.  The 0-series is produced only when the release candidate has fulfilled each specified requirement. Crunchfish Proximity has made minor mechanical changes on the 0-series to enable smooth mass production.
As the pre-production now is successfully completed, Blippit can start commercialisation of the app terminal. Blippit is currently having dialogues with enterprises developing cash register systems and aim to conduct pilot tests in retail during Q4 2019.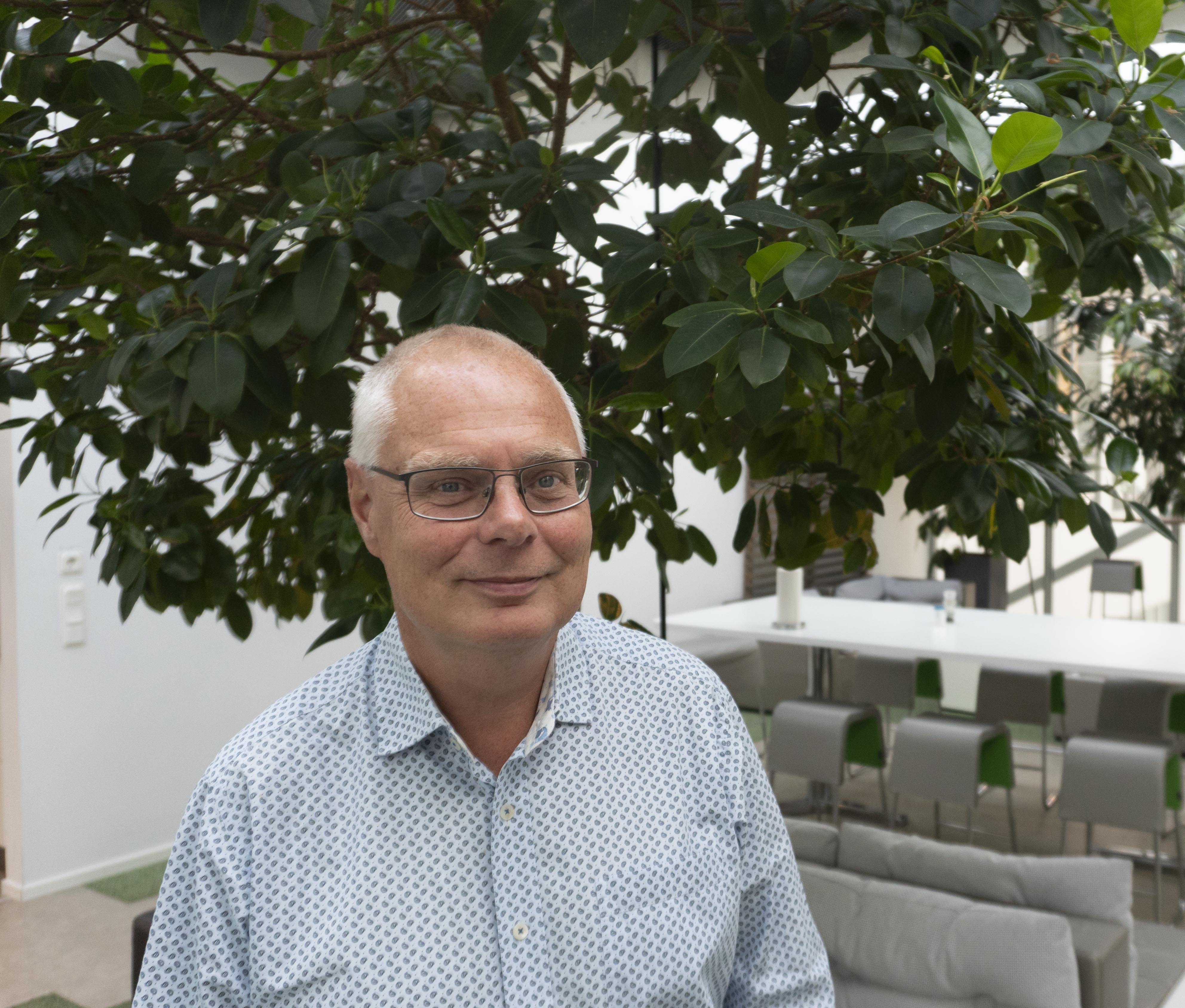 "It's feels tremendous to reach this milestone – we're now ready to start production of the app terminal! We've ensured the supply chain and the final construction of the app terminal. We are currently completing all regulatory tests to be allowed to commence sales in the EES area. Just recently, Blippit became certified to Bluetooth mark the app terminal. The app terminal is currently tested for both CE and FCC markings, and so far, everything has run smoothly", states Bo Lennselius, Project Manager at Crunchfish Proximity.