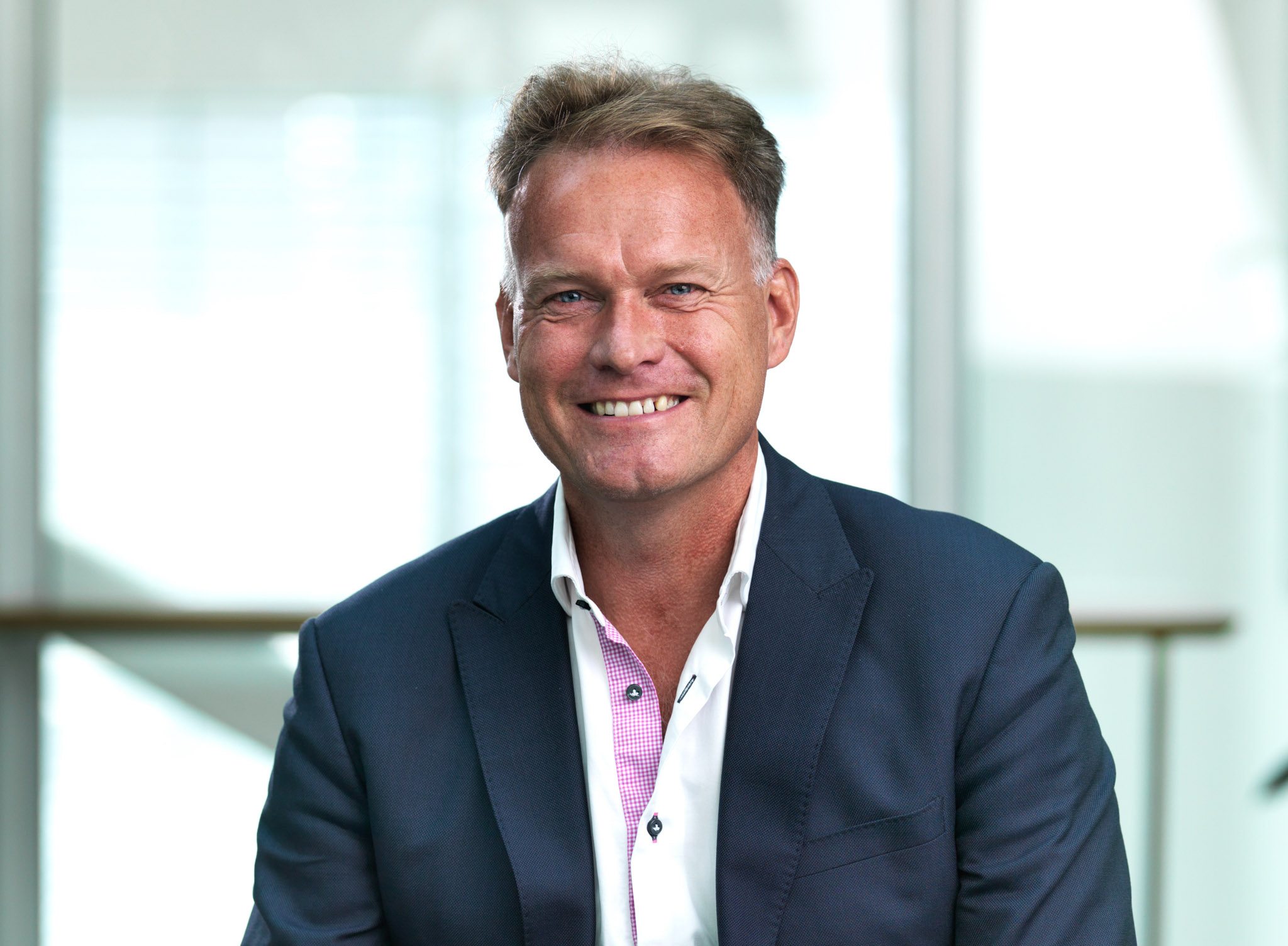 Joachim Samuelsson, CEO
Joachim has been a working Board member at Crunchfish since 2012, and became CEO of Crunchfish AB in 2020 as the company focused more on the payments space. He serves also  as CEO of Crunchfish Proximity AB and Crunchfish's joint venture Blippit AB. 
Joachim has an M.Sc in Industrial Engineering and Management from Linköping University. He has been a serial entrepreneur since 1996 with engagements in ComOpt AB, Actix Ltd and Biomain AB.
Joachim's pro bono activities include youth entrepreneurship initiatives, a football association and other business networks. 
He also spent many years working in international technical and business roles at Ericsson, and is a tech pioneer with a large number of patents within proximity interaction to his name.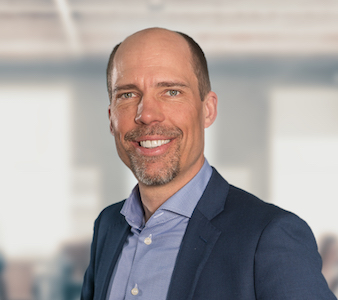 Joakim Nydemark, COO and CEO of Crunchfish Gesture Interaction AB
Joakim has served as COO and CEO of Crunchfish Gesture Interaction AB since 2020. Prior to this role, he served as CEO of Crunchfish from 2012-2020.
Joakim has a M.Sc in Electrical Engineering from Lund University. He has more than 20 years experience in organisational development and sales, as well as CEO and executive sales roles. 
Joakim also holds a number of board positions and has long international experience in setting up local satellite offices in places like Beijing, Seoul and San Francisco.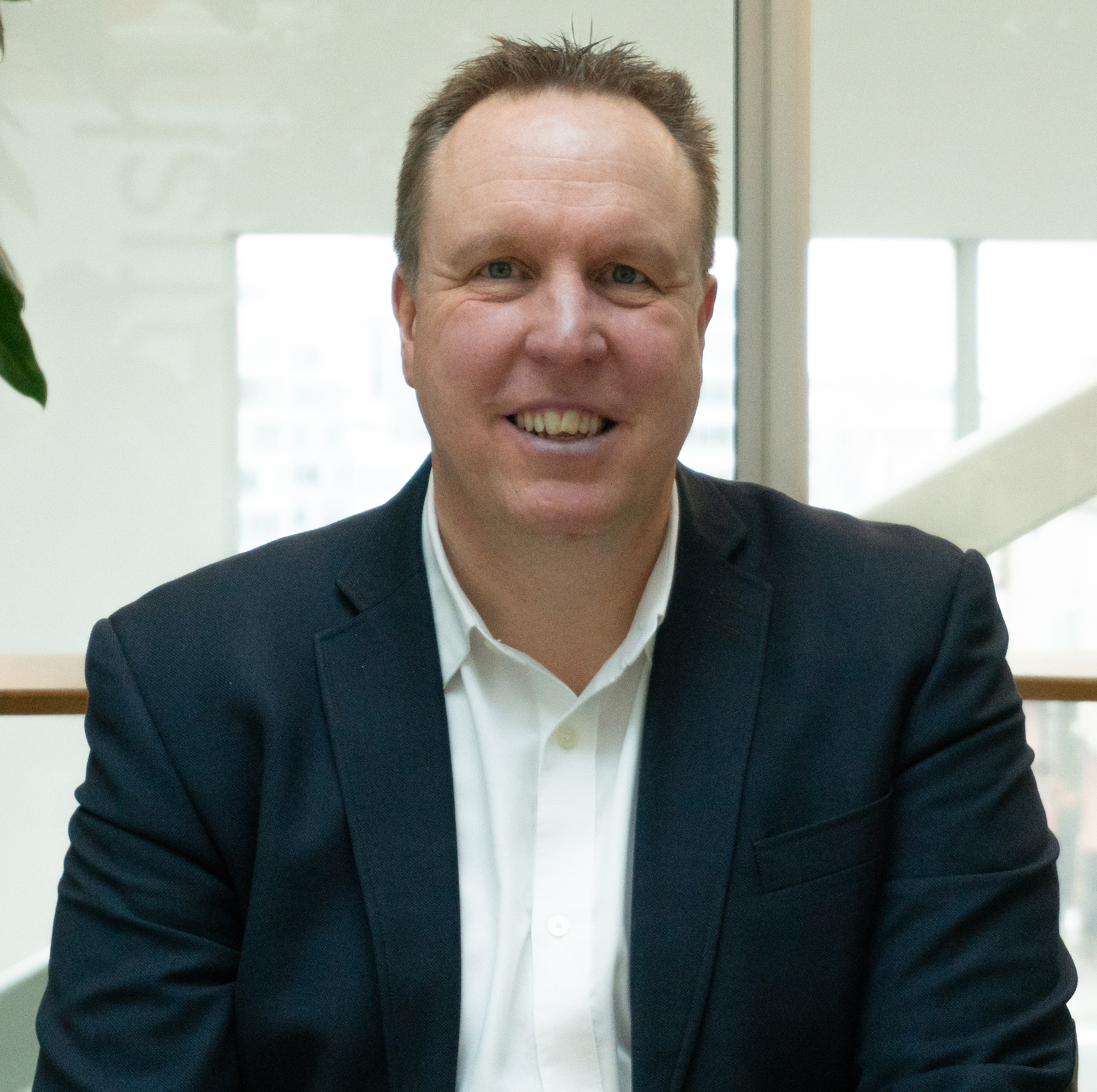 Patrik Lindeberg, Vice President Global Sales
Patrick joined Crunchfish in 2020 and serves as Vice President Global Sales. 
He has a M.Sc in Engineering from Lund University and the National University of Singapore. 
Patrick has many years of management experience in both commercial and technical roles, including as Global Head of Sales & Product at Precise Biometrics and COO at Zaplox.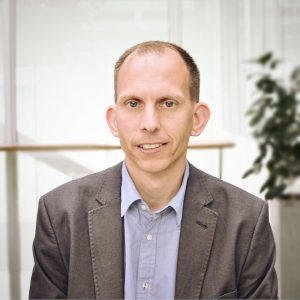 Johan Kling, CFO
Johan is the CFO at Crunchfish. He has a Master degree from Jönköping International Business School and is an authorised accountant since 2006. 
He has over 20 years experience in accounting and financial consultancy in a number of industries.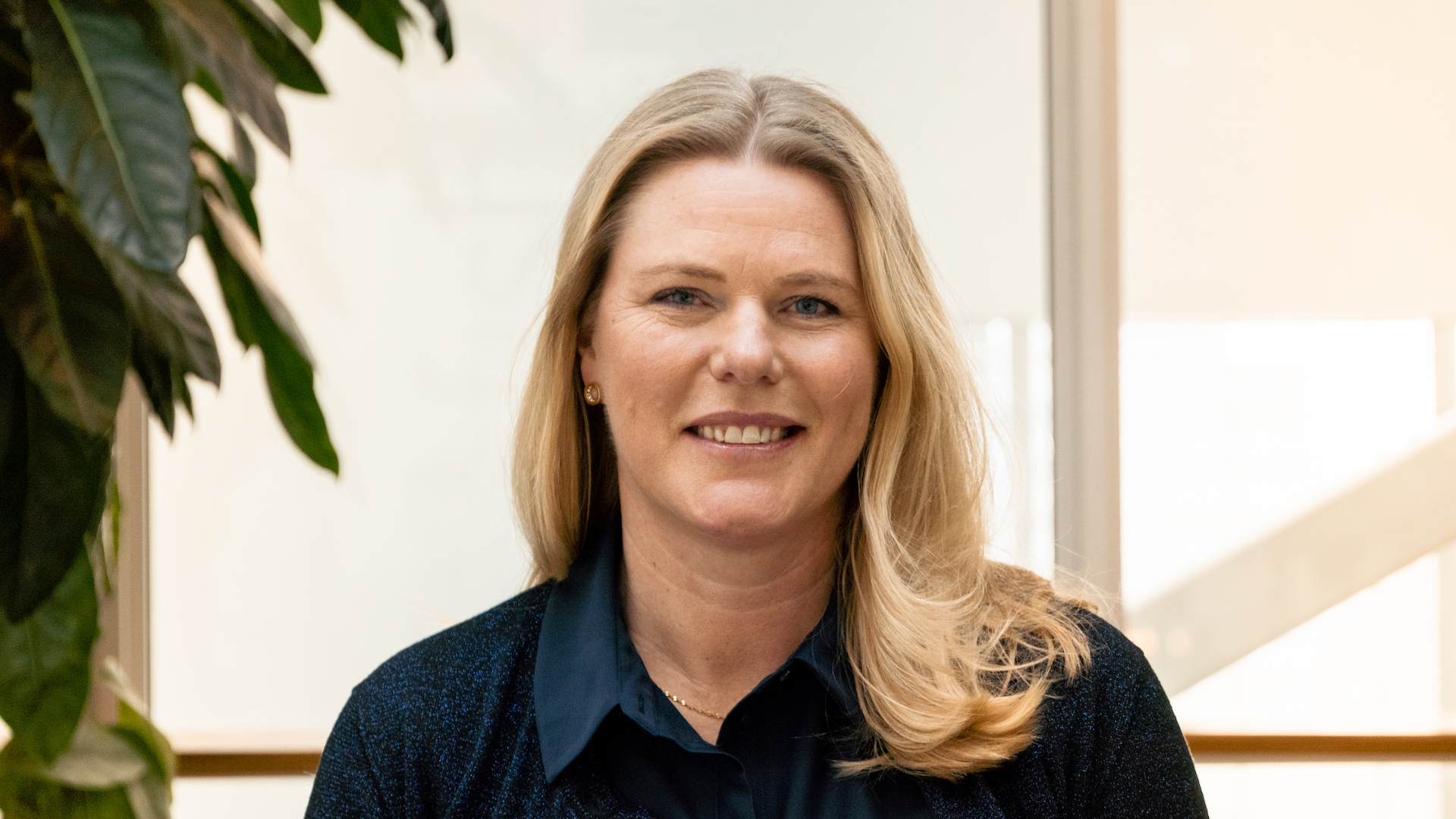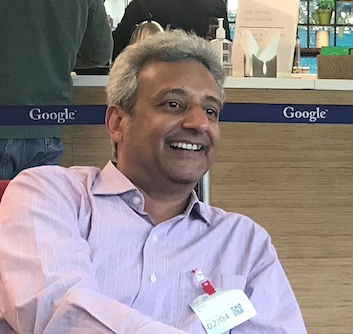 Vijay Raghunathan, India Representative
Vijay is Crunchfish's India representative. He has an MBA from the Indian Institute of Management, and over 27 years experience in the payment industry from companies like American Express and Standard Chartered Bank. 
Since 2014, Vijay has been an entrepreneur and works with gift card solutions for companies like Google Pay, Uber, Microsoft, and more. He has been a member of the Payments Council of India for over 10 years and has also been engaged in the social non-profit sector for the past decade.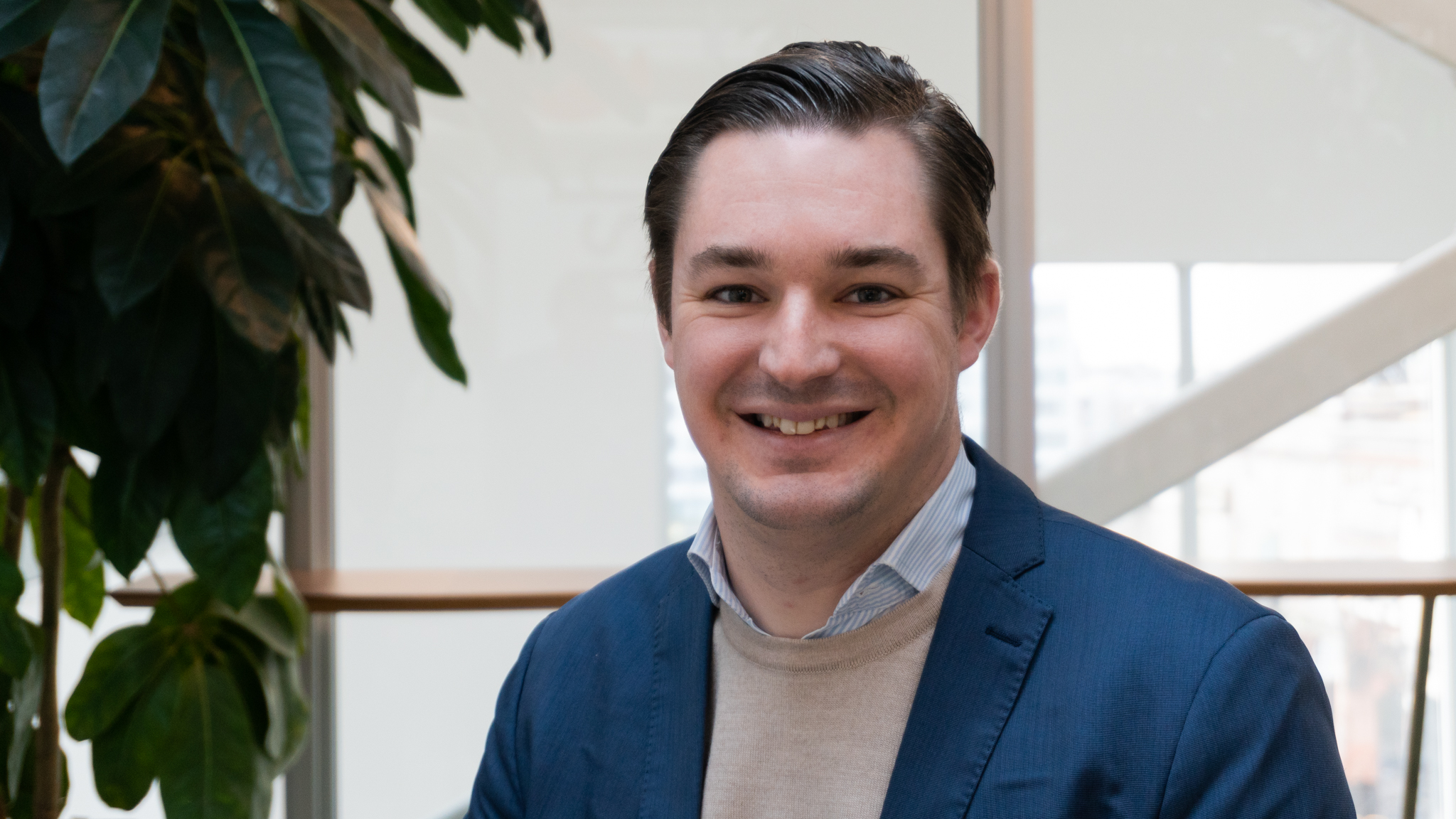 Ulf Rogius Svensson, Investor Relations & Marketing Manager
Ulf is Crunchfish's Investor Relations & Marketing Manager. He has a Bachelor in Strategic Communication from Lund University. He has spent the past 4 years working with stock market communications at Sedermera Fondkommission, where he worked primarily with communications and marketing for a large number of IPOs, Rights Issues and other transactions. 
Ulf has also worked as an advisor to publicly listed companies on stock market and investment related questions, including annual reporting, regulatory questions, press releases and investor meetings.
Paul Cronholm, Founder & CTO
Paul is the founder and CTO at Crunchfish. He has a Master in Theoretical Physics from Lund University. As a Theoretical Physicist he worked in areas of complex data simulation, and he also has over 15 years of experience as a senior software designer and project leader in projects implementing mobile internet around WAP, 3G and DVB-H.
Paul is a tech pioneer with many patents within proximity-based interactions and gesture control to his name.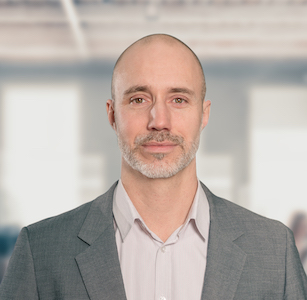 Daniel Milesson, Head of Development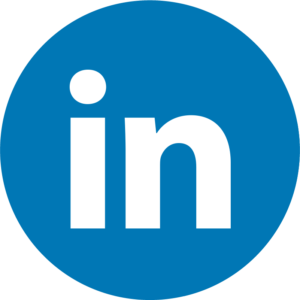 Daniel is Head of Development for the Gesture Control side of Crunchfish since 2018. He has a Bachelor of Engineering from lund University. He has worked with software development for the past 15 years in a number of roles, including CTO, Head of Development and Production Manager. He has worked at companies including Mionix, Research in Motion (Blackberry Inc.) and TAT.