We are passionate about innovation and use our curiosity to explore new ways to simplify the interaction between man and machine. We specialise in interaction solutions for mobile payments and gesture control.
You will work with and learn from talented engineers and designers in these areas to redefine human interaction in augmented reality and mobile payments.
At Crunchfish, you are empowered to make the decisions that you think are the best. We believe in close collaboration to build and share knowledge and inspire each other.
We encourage playfulness and exploration in the ever-evolving areas of augmented reality, touchless gesture interaction and proximity solutions for mobile payments.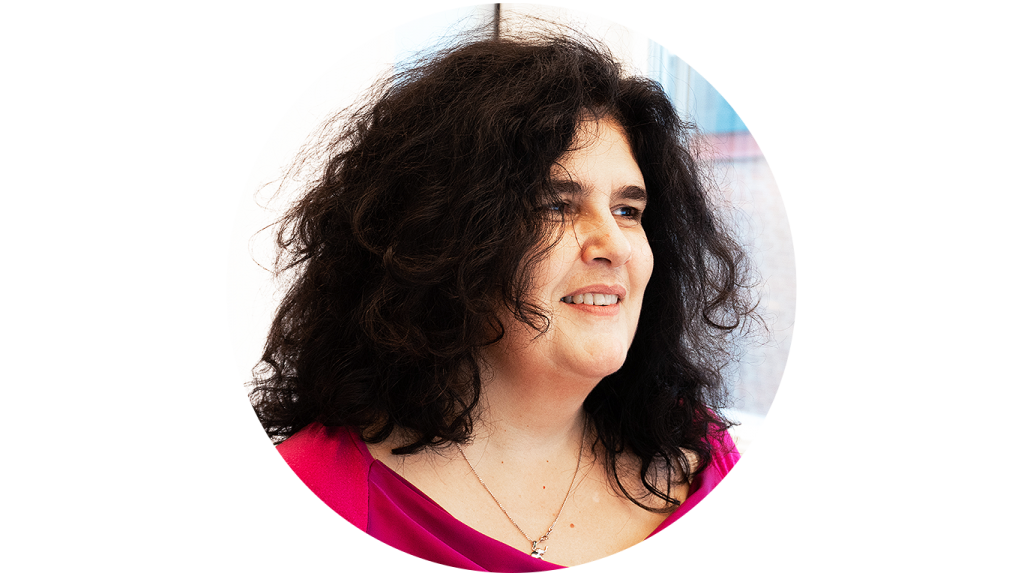 Slavica
Human Resources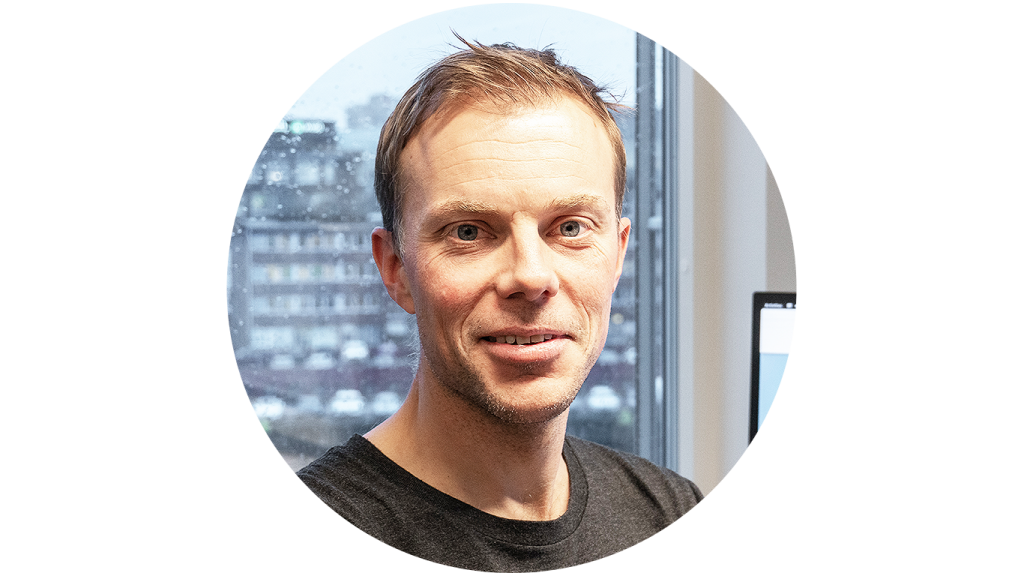 Anders
Deep Learning Scientist
Johan
Developer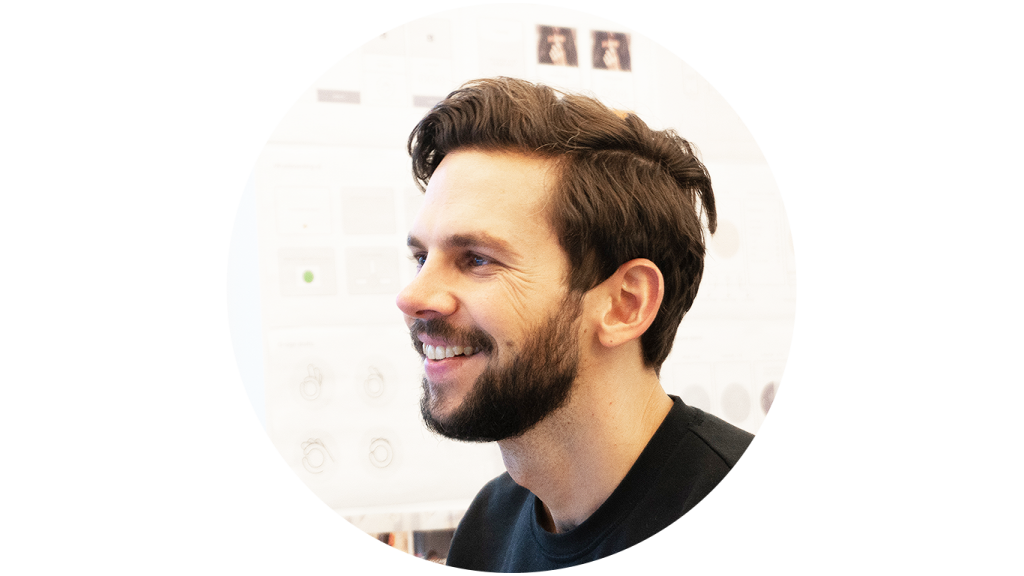 Thomas
UX Designer